Linen is a popular choice for sofa fabric because of its many advantages. Here are some of the benefits of using linen for a sofa:
Durability: Linen is a strong and durable fabric that can withstand everyday wear and tear. It is resistant to pilling and abrasion, making it a great choice for a sofa that will be used frequently.
Comfort: Linen is a breathable fabric that is comfortable to sit on. It does not trap heat or moisture, making it ideal for warm climates or humid environments.
Aesthetics: Linen has a natural, elegant look that can enhance the decor of any room. It has a unique texture that adds visual interest to a sofa and can create a relaxed and inviting atmosphere.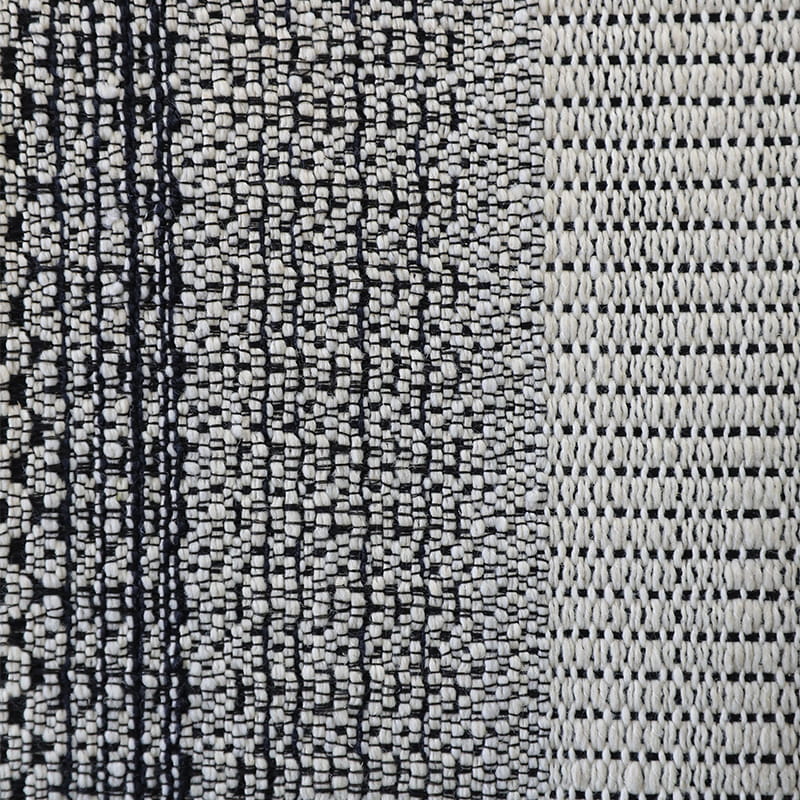 Easy to Clean: Linen is easy to clean and maintain. It can be machine washed or dry cleaned, and stains can be removed with mild detergent or spot cleaning solutions.
Eco-Friendly: Linen is a natural and sustainable fabric that is produced from the fibers of the flax plant. It is biodegradable and has a low environmental impact, making it a great choice for eco-conscious consumers.
Overall, linen is a versatile and practical fabric that offers many benefits for a sofa. Its durability, comfort, aesthetics, ease of cleaning, and eco-friendliness make it an excellent choice for any home.